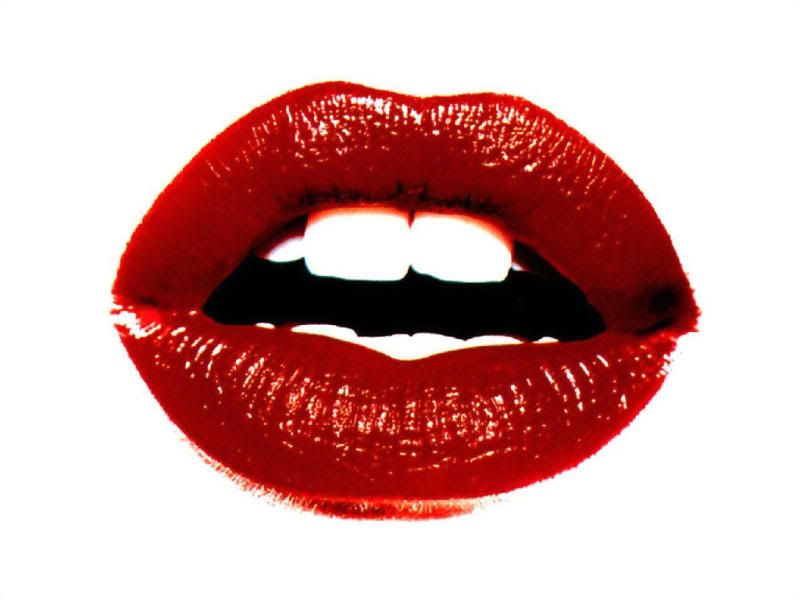 The LIPS
No cosmetic has the potential to punctuate your mood or express your personality like lipstick. For some women, a matte red lipstick may feel too

flamboyant. For others, a clear, shiny gloss may be too sexual. For you, it may be just right. The lipstick shade and texture, as well as the technique you use, have the power to transform the shape and emphasis of your lips.
Here are some lip lessons in illusions:
Thin lips
apply a nude lip pencil to the center of the lower edge of the bottom lip or use an opalescent lipstick to create a fuller look.
Old color
too much lip color can be aging, no matter how young you are. for a fresh look, give your lips a stain: rub a lip brush against your lip pencil and then brush the color on your lips. press it in with your finger.
Washed out
intense color on the lips will perk up your entire face. when you're feeling washed out and wan, its time to slide a tube of red or garnet lipstick (or gloss) across your lips.
Bleeding lipstick
if you have oily skin, your lipstick may tend to bleed off your lips. here are some correctives: Color in your lips before applying lipstick or gloss; outline your lips with a nude pencil (one that's dry, not creamy); or use a concealer pencil to fill in the lines around your lips then blend well.
Lips on the downturn
focus attention on the center of your mouth with a dab of gloss, and don't extend your lip color all the way out to the corners
Pearly whites
your teeth deserve the same kind of TLC that you invest in your makeup and skincare regimens. a good set of pretty white teeth can really brighten up your look. brush and floss at least twice a day (or every after meal) and do a spot check for stains on a regular basis
Fresh mouth
if you can, try to brush your teeth after drinking tea, coffee or red wine to prevent stains before they set.
----
taken from Fast Beauty 1000 Quick Fixes