i have a disease...and it's a disease of getting something from MAC every week. darn, i need to go on a serious rehab...or else, i'll end up eating my makeup stash soon.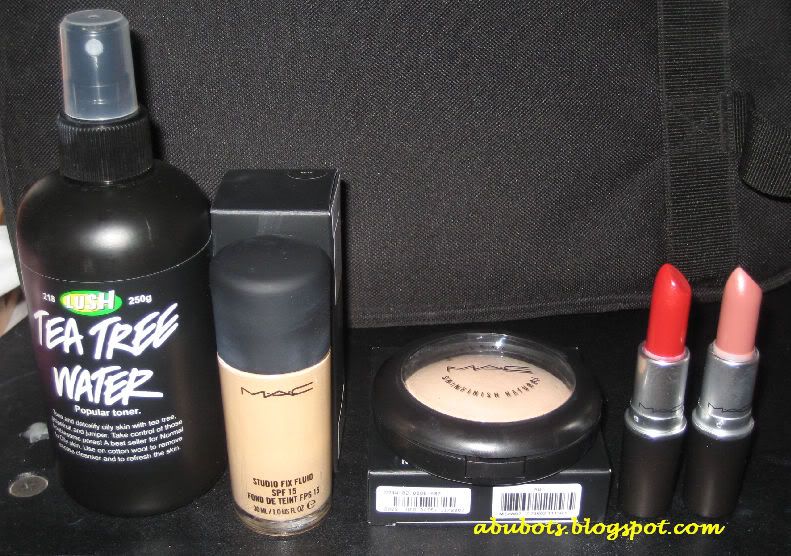 Lush Tea Tree Toner, MAC Studio Fix in NC35, Mineralize Skin Finish in Medium (heck, i already have one in Light Medium...i should have bought something darker! l/s in Hug me and Russian Red)

i ought to have the Mineralize Skinfinish replaced by a darker shade, but i got lazy to go back so i just used it anyways...besides, i'm scared to get more once i visit the counter again! at times like these, i need Sophie and Phoebe to be with me...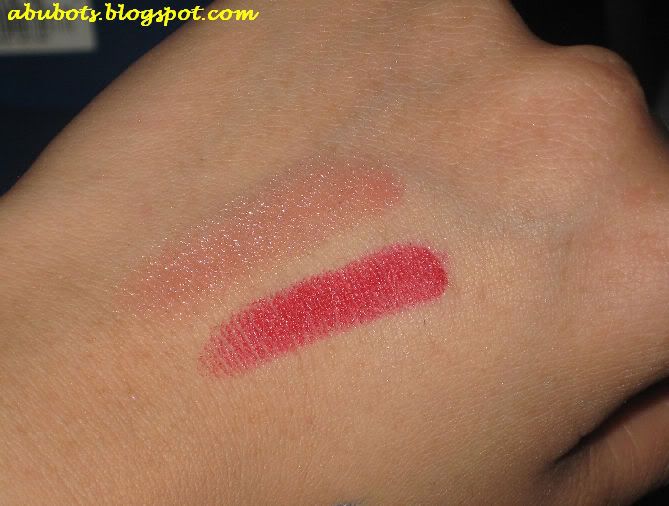 Hug me and Russian Red
and guess what...i also got my stuffs from the US. Thanks a bunch, Luisa for bringing these home. I was really shocked when i saw the loots and how heavy it is. I must hit my head real hard for asking them to bring these stuffs over. I can just imagine the space it occupied in their luggages. anyways...i am forever indebted to you my dear friend!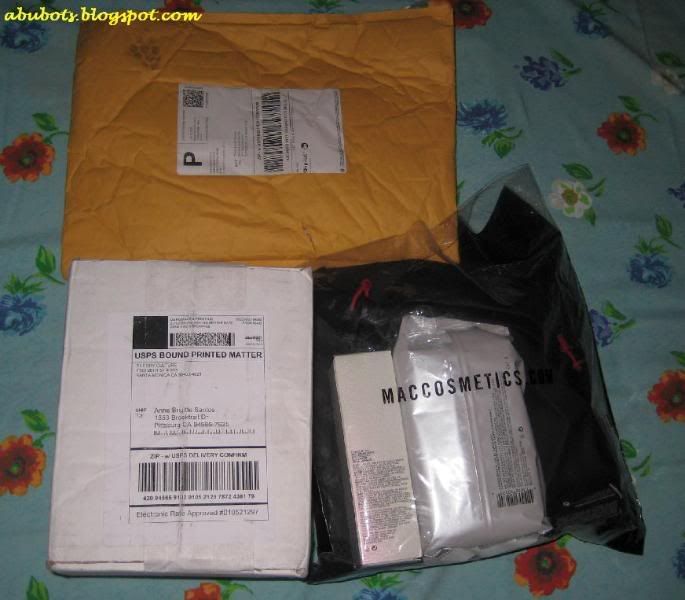 My CHERRY CULTURE loot: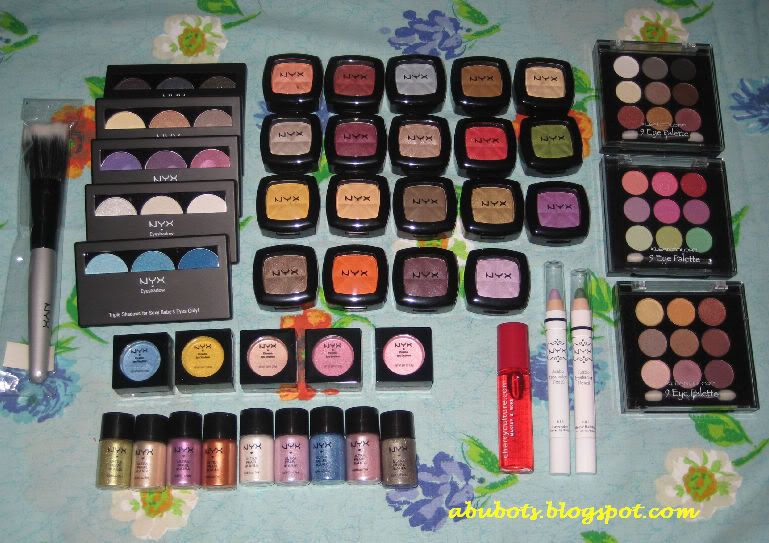 all NYX except for the 3 e/s palette on the right side
MY MAC loot: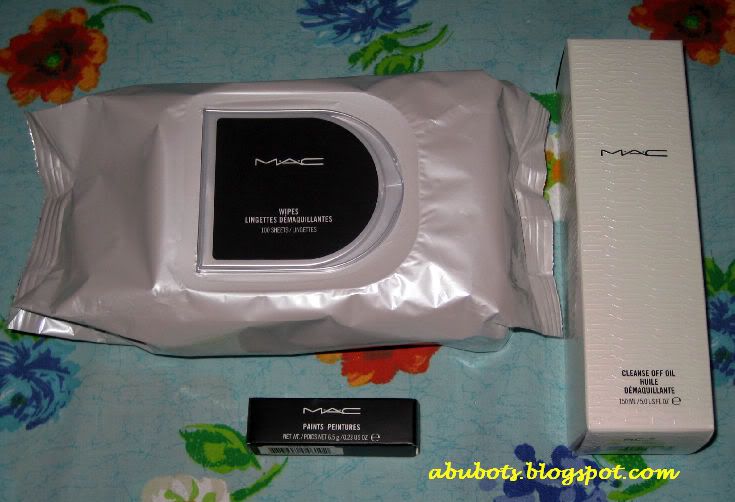 more wipes, Paint in Still Life and Cleanse off oil



My BEN NYE and La Femme Cream Eyeliners: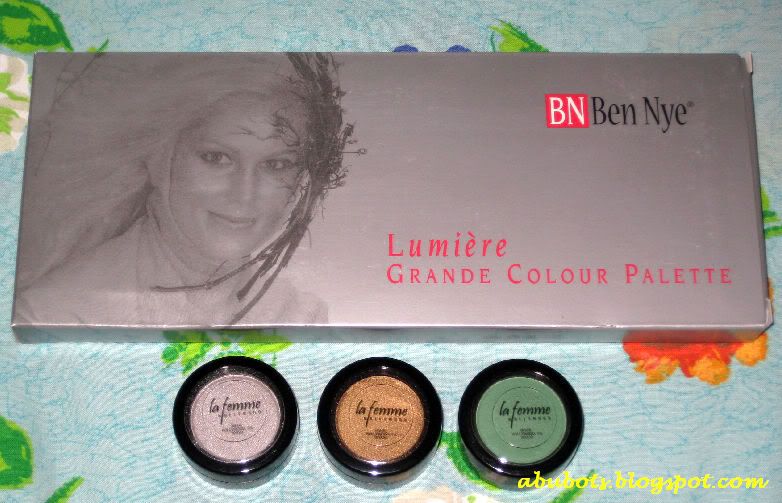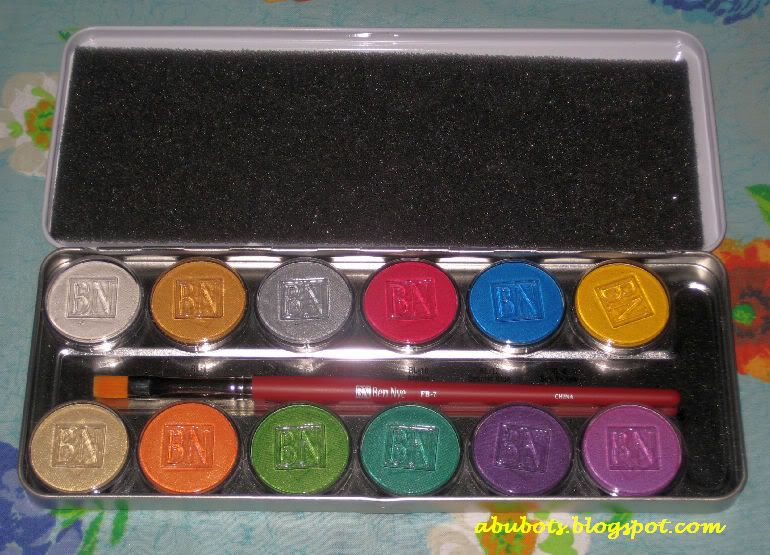 and geesh, she also got me this: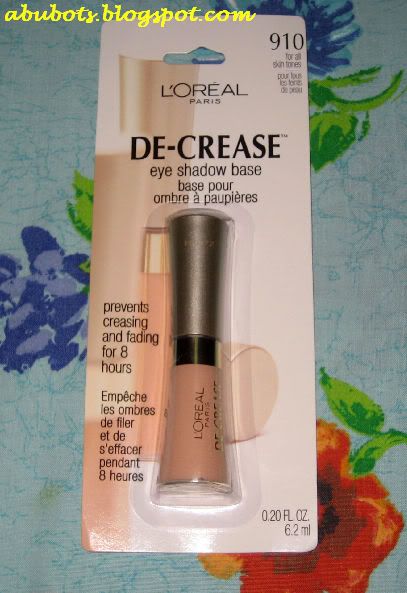 and this, i am most excited to get...my SEPHORA loot: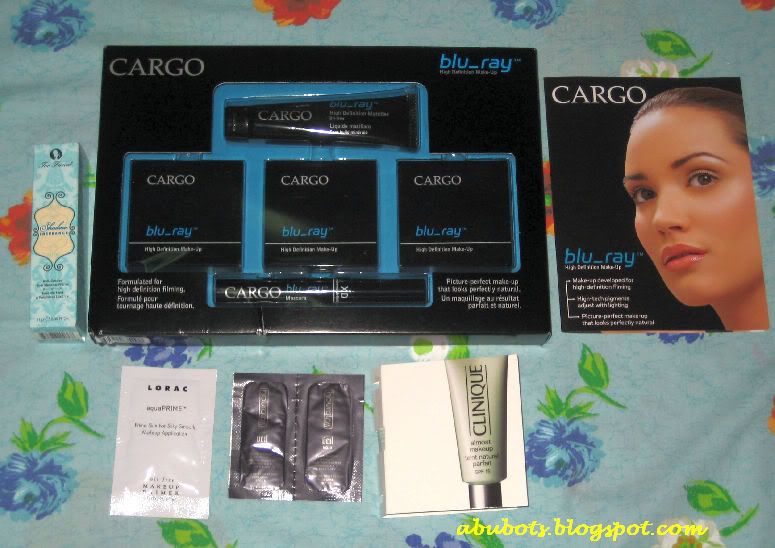 Too Faced Eyeshadow Insurance and my CARGO Blu Ray collection with freebies

now, i seriously need another traincase...
i sooo love my new toys...anybody wants to play with me?
again...thanks LUISA and welcome home!